Nutrition
As focused as we are on our pets health and well being its important to remember that nutrition plays an important role in not just everyday health but preventitive care. All animals can benefit from the wholesome goodness of well balanced nutrition from natural sources.Scientific studies continue to show that diets rich in fruits and vegetables are associated with the prevention of several chronic diseases.
To produce good skin and coat you have to feed more human grade meat and higher quality sources of fats, and oils. Living foods like fruits and vegetables can be used for snacks and a rotation of diet are essential to good health. If you where to fed/eat only dehydrated grain based food substitutes you would be nutrient deficient.
Why do we believe today that dogs can live a healthy life with only one dehydrated food fed twice a day every day? Good Marketing is my answer. After World War 2 dog food was invented. Before World War 2 dogs ate the same foods as us. Humans created dog food, cat food, rabbit food, the list goes on but what I question is why did food from the earth stop being food for all animals to eat?
I'm not saying not to feed natural kibble diets. It is my opinion you need to rotate often add water to the kibble and living foods to the over all diet.
DO NOT FEED DIETS with meat protein substitutes, by product, inexpensive fillers, or chemical preservatives. Many of the Kibble and Canned Diets found at Pet Supply Chain Stores and Grocery Stores contain inexpensive fillers or other meat protein substitutes that are hidden behind the word natural on the packaging and misleading advertising
What Our Customers Near Milwaukee Have to Say About Us
We love our customers from everywhere! See what local customers from areas around West Milwaukee, West Allis, New Berlin, Milwaukee, and Wauwatosa are saying.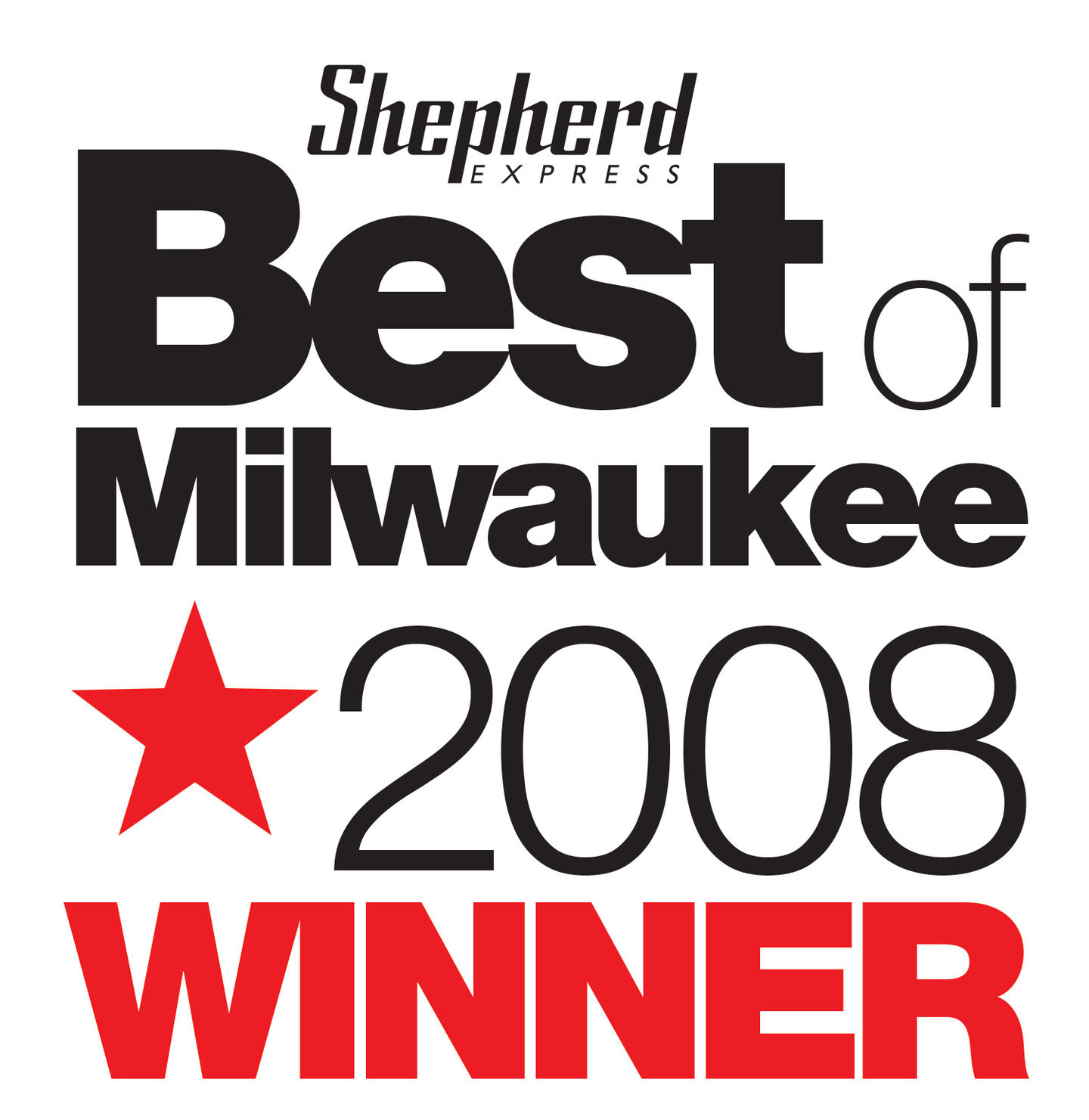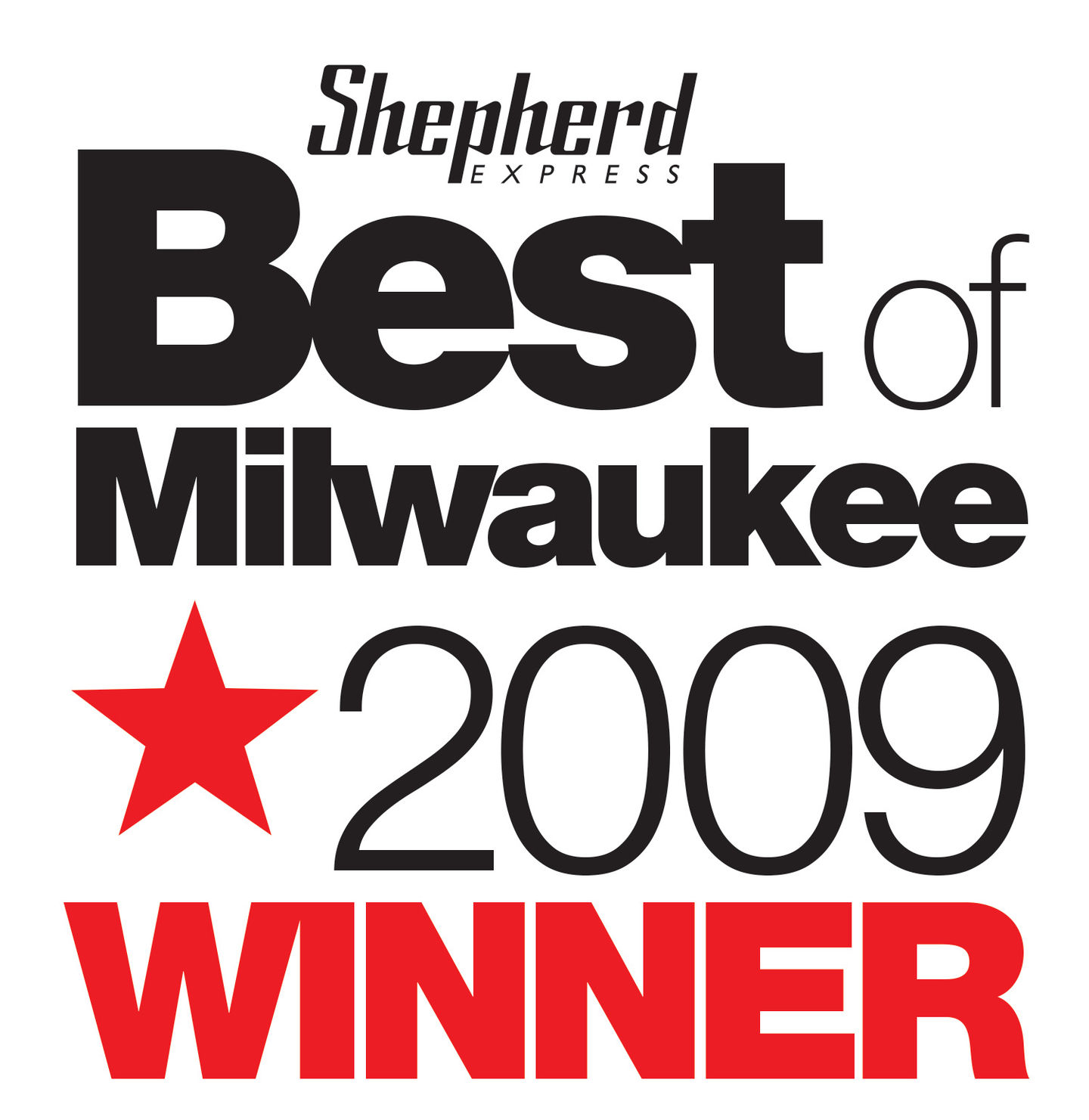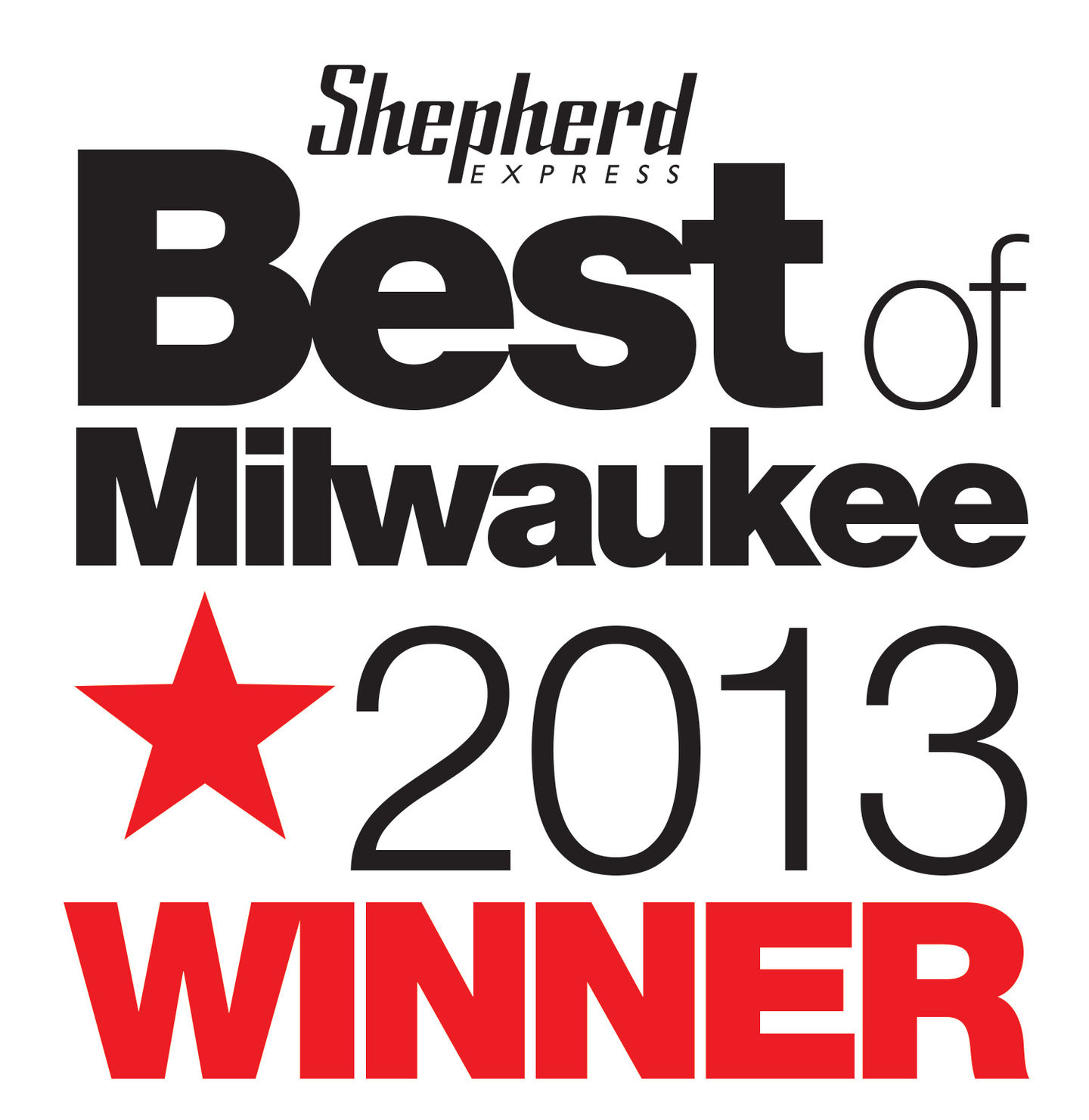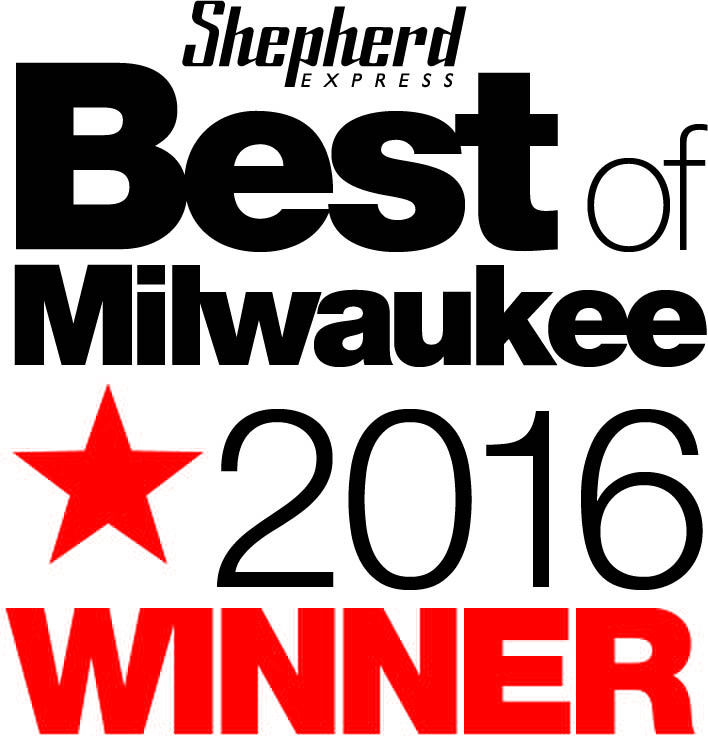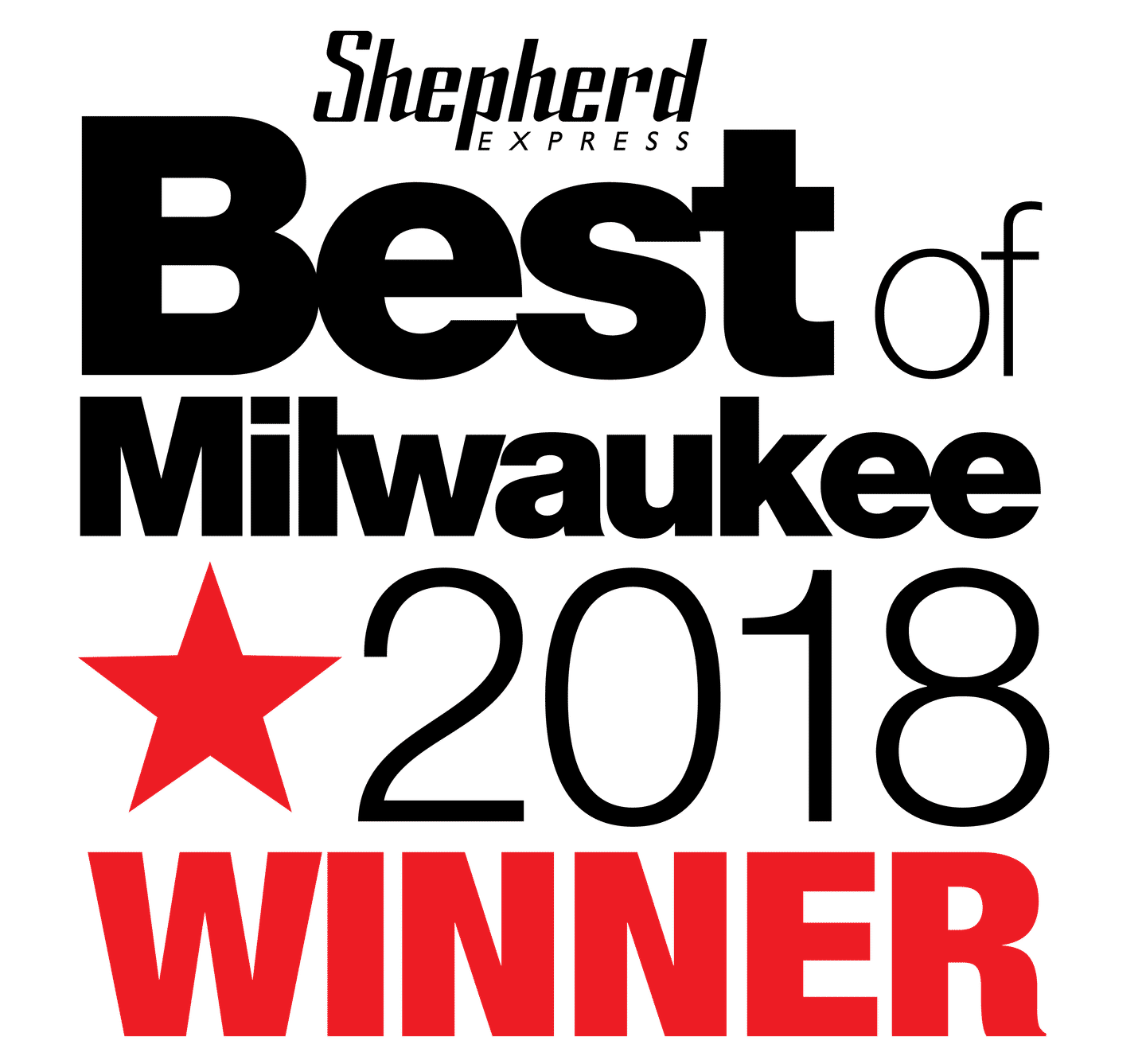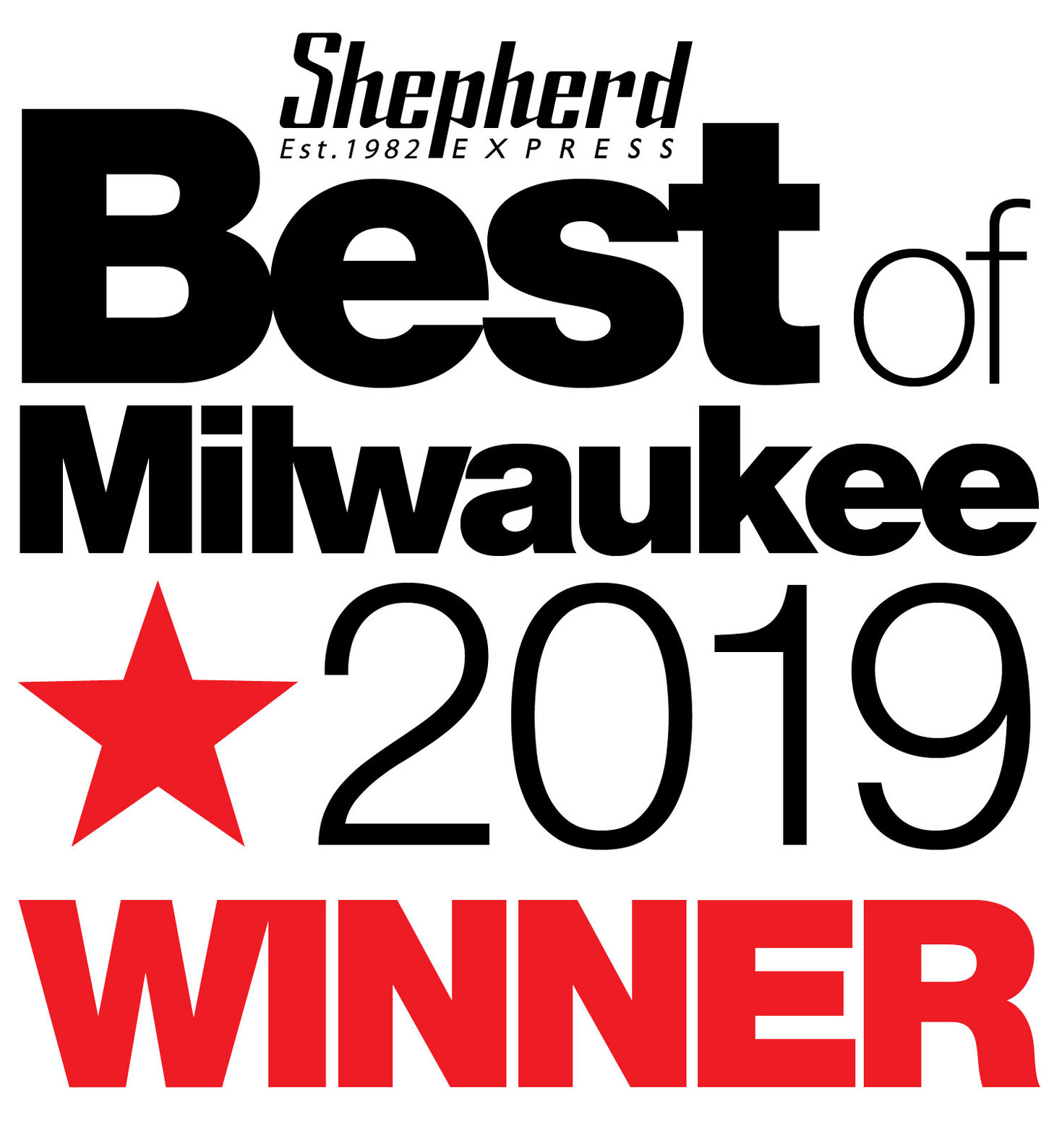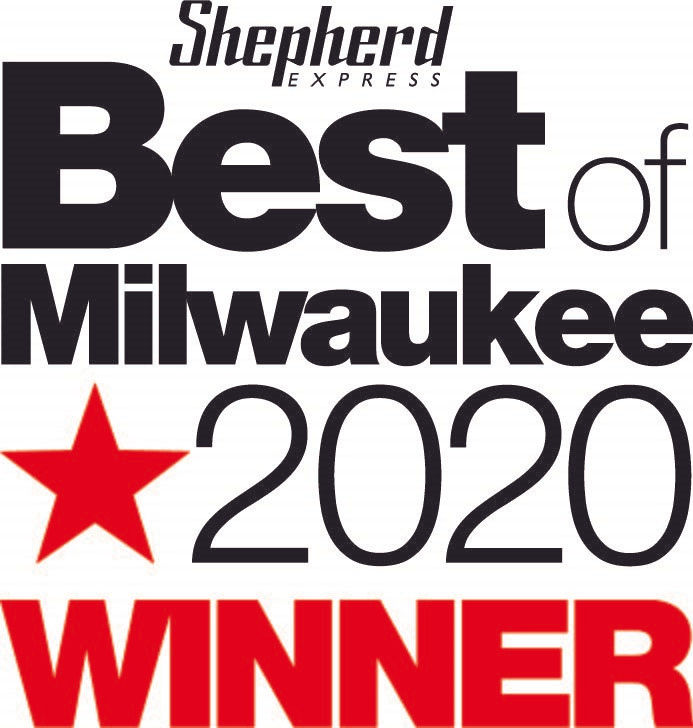 Come visit our pet supply store in Milwaukee, WI specializing in quality food, treats, and supplies for cats and dogs.