Pet Adoptions & Local Rescues
Canine Cupids is a local rescue devoted to finding you the most compatible match in a dog as possible in order to find the best forever homes for the adopter and for the pets! They believe every dog is an individual with individual personality and traits that cannot always be attributed to the reputation of a certain breed. They do events based on breed (such as pit bull) awareness and education, and more! Check out their events page, their adoptables, and the good they do for all these pets! Maybe they can be your Cupid?
Brew City Bully Club focuses on prevention and education, low cost spay & neuter, programs, community education and awareness. They focus on on alleviating pit bull stress at the Milwaukee Area Domestic Control Commission (MADACC) and find forever homes for the neediest of pit bulls.
Happy Endings No-Kill Cat Shelter was founded in 1994 by three women with three cages. The cats available for adoption were in foster homes, and shown once a week in a donated basement on E. Morgan Ave. Now, Happy Endings has its own location, and several volunteers to help make cat adoptions possible. Their mission: to find permanent homes for feral, stray, abused, neglected, unwanted, and injured cats.
Greyhound Pets of America Wisconsin is a nationwide non-profit, volunteer-supported organization dedicated to the placement of ex-racing Greyhounds in ideal home situations. The Wisconsin chapter works in pursuit of the national mission statement: The purpose of GPA is to find responsible loving homes for Greyhounds, to acquaint the public with the desirability of Greyhounds as pets, and to inform them of the availability of Greyhounds for adoption.

Bichon and Little Buddies Rescue takes in Bichons, other small dog breeds, and cats that need to be rehomed for various reasons. Some dogs/cats are surrendered by their owners, some come in as unclaimed strays and others from puppy mills.
Golden Retriever Rescue of Wisconsin or GRRoW. Formed a 501(c)(3) non-profit organization fully supported by volunteers. Their passion for dogs is pretty obvious to those they meet at events but their statistics speak for themselves: they rescue, they heal, and they find loving homes for golden retrievers throughout Wisconsin.
​Remember Me Ranch (RMR) is a 501(c)(3) non-profit animal sanctuary and rescue for all animals who choose not to be forgotten.
Senoirs Rock is a group of volunteers in Wisconsin that, after working in animal rescue for years, saw the need for a group dedicated to helping seniors dogs that find their way to our shelters
For Cats Sake For Cat's Sake is an all-volunteer, non-profit, no-kill organization dedicated to helping stray and abandoned cats and kittens find loving, permanent homes. We provide medical care, safe placement with qualified foster caregivers, unconditional love and another chance at a happy life.
What Our Customers Near Milwaukee Have to Say About Us
We love our customers from everywhere! See what local customers from areas around West Milwaukee, West Allis, New Berlin, Milwaukee, and Wauwatosa are saying.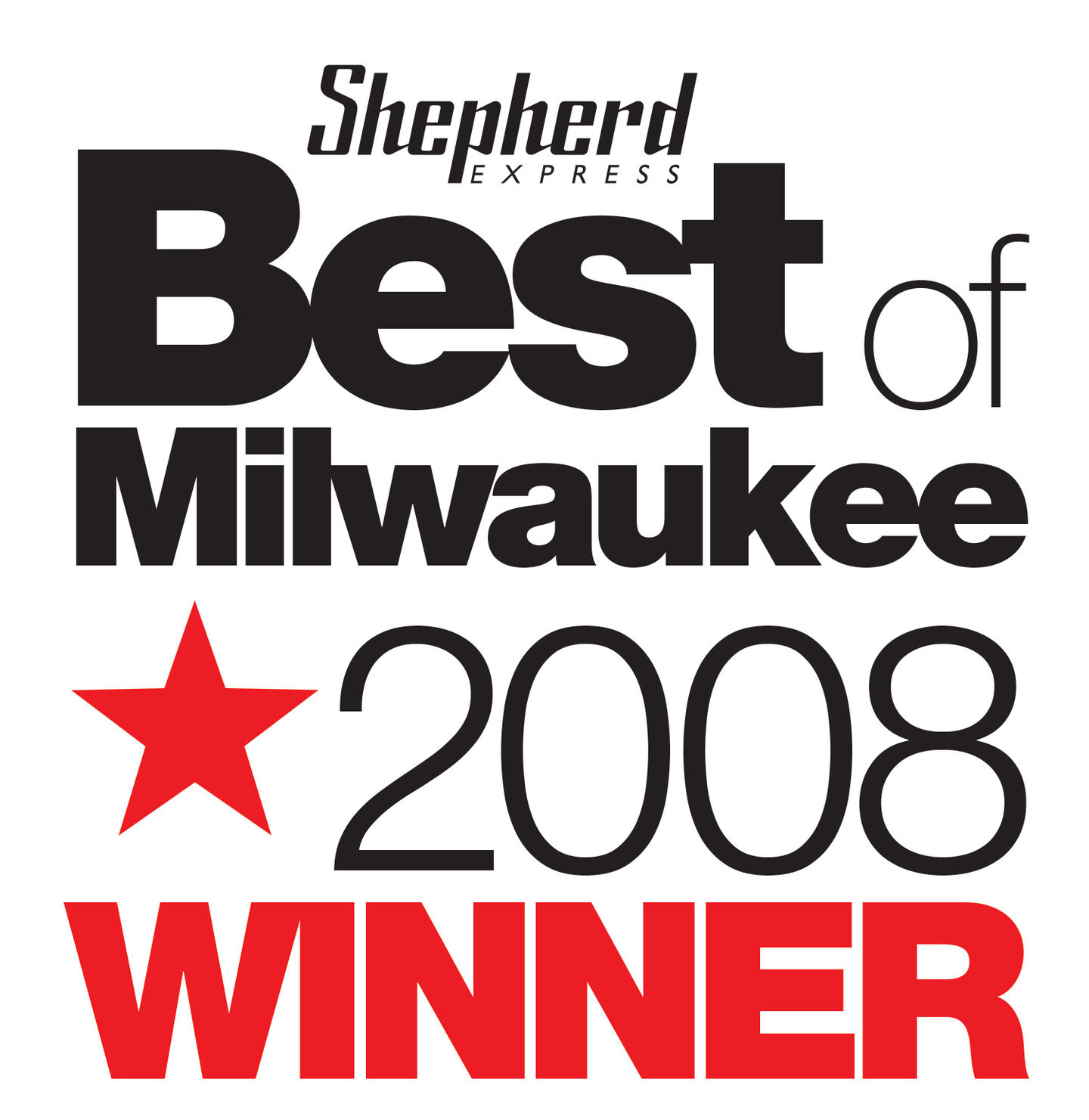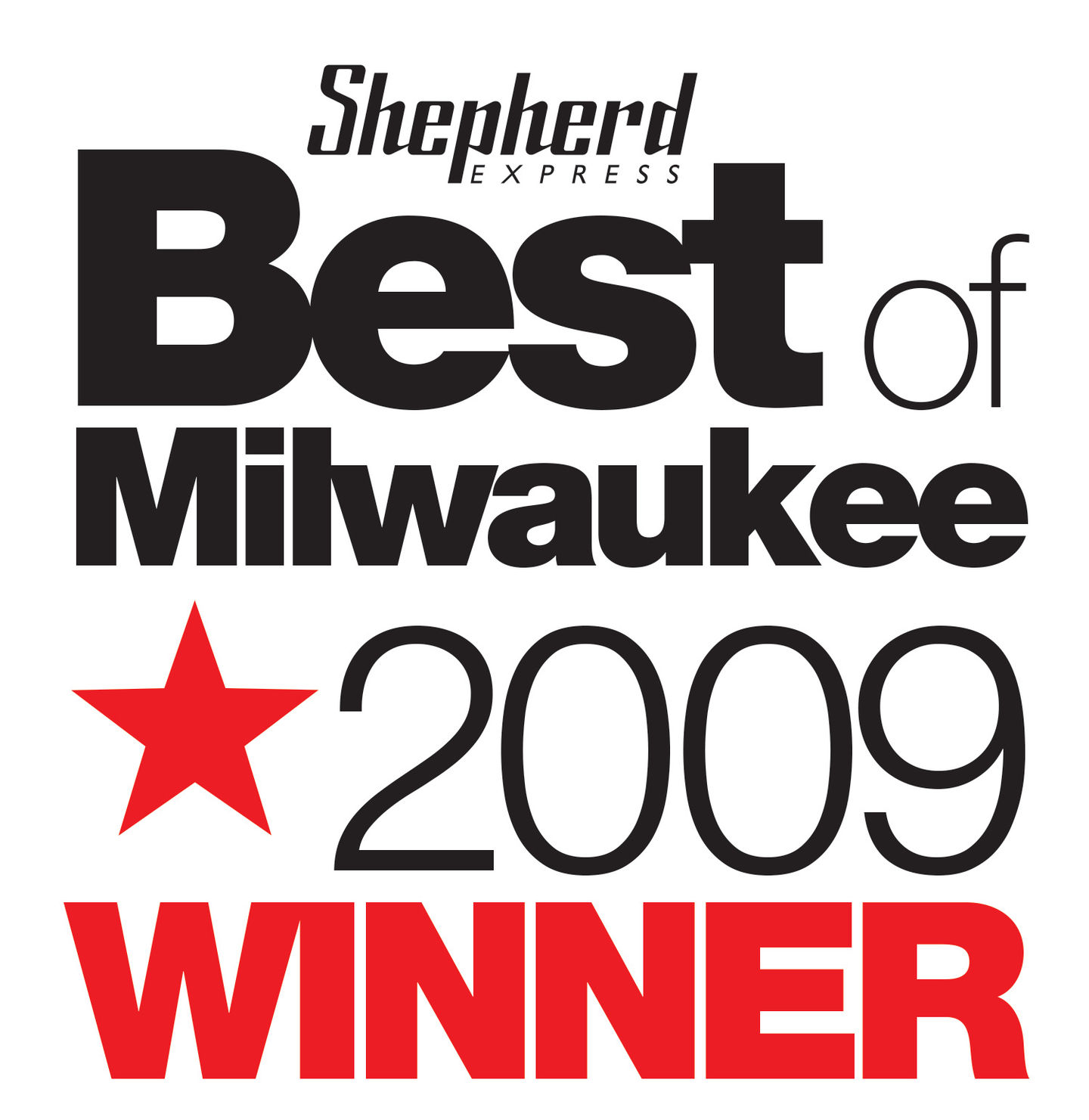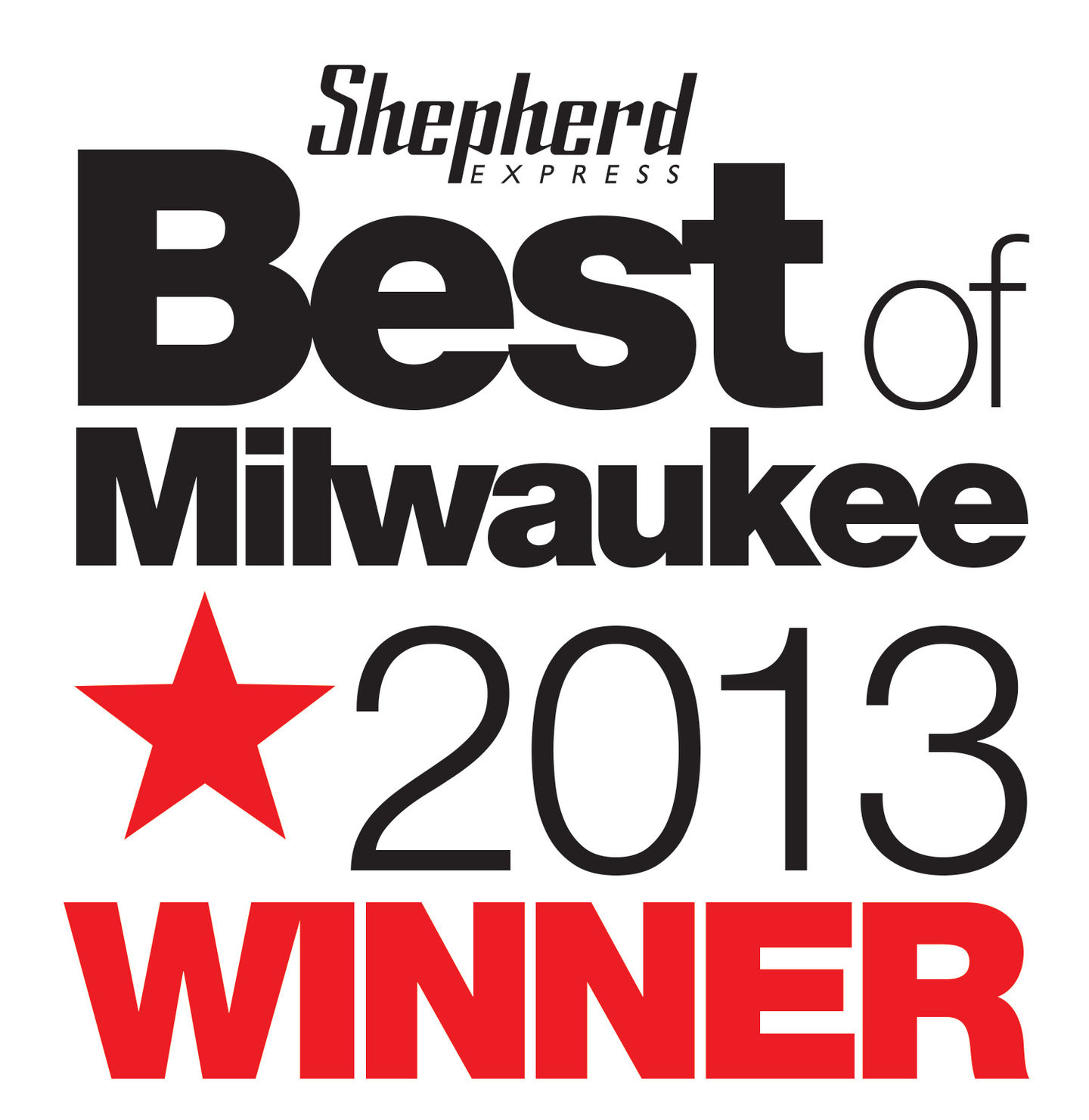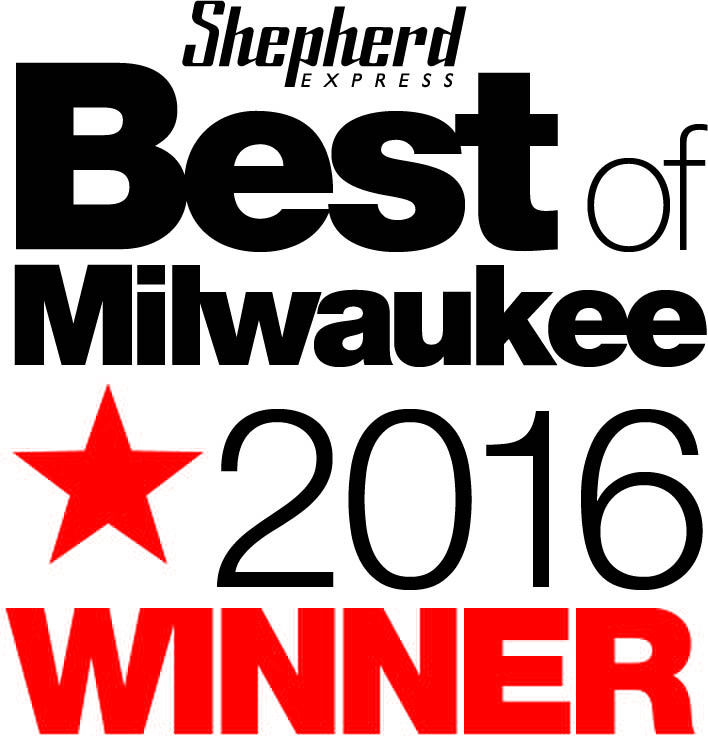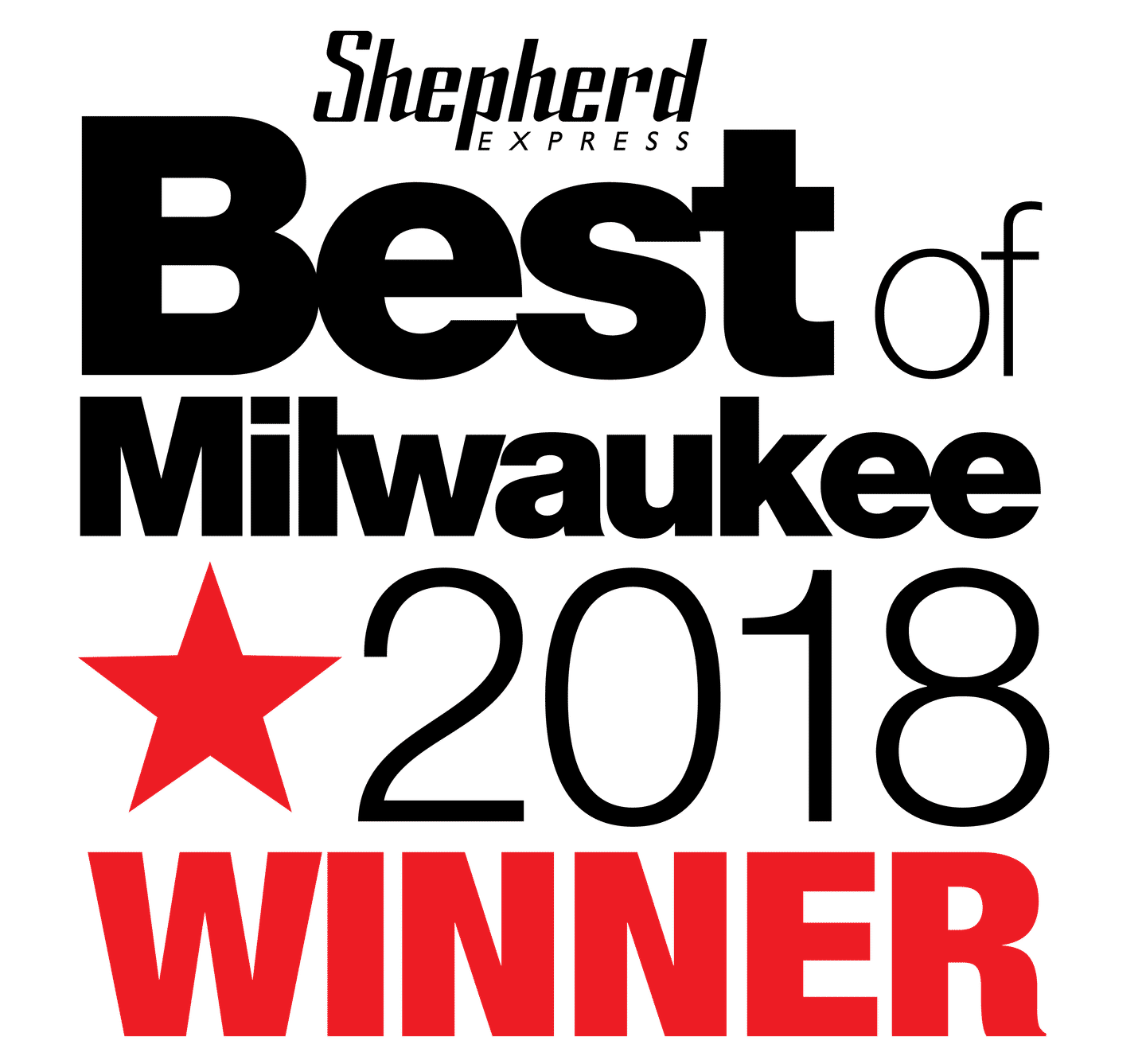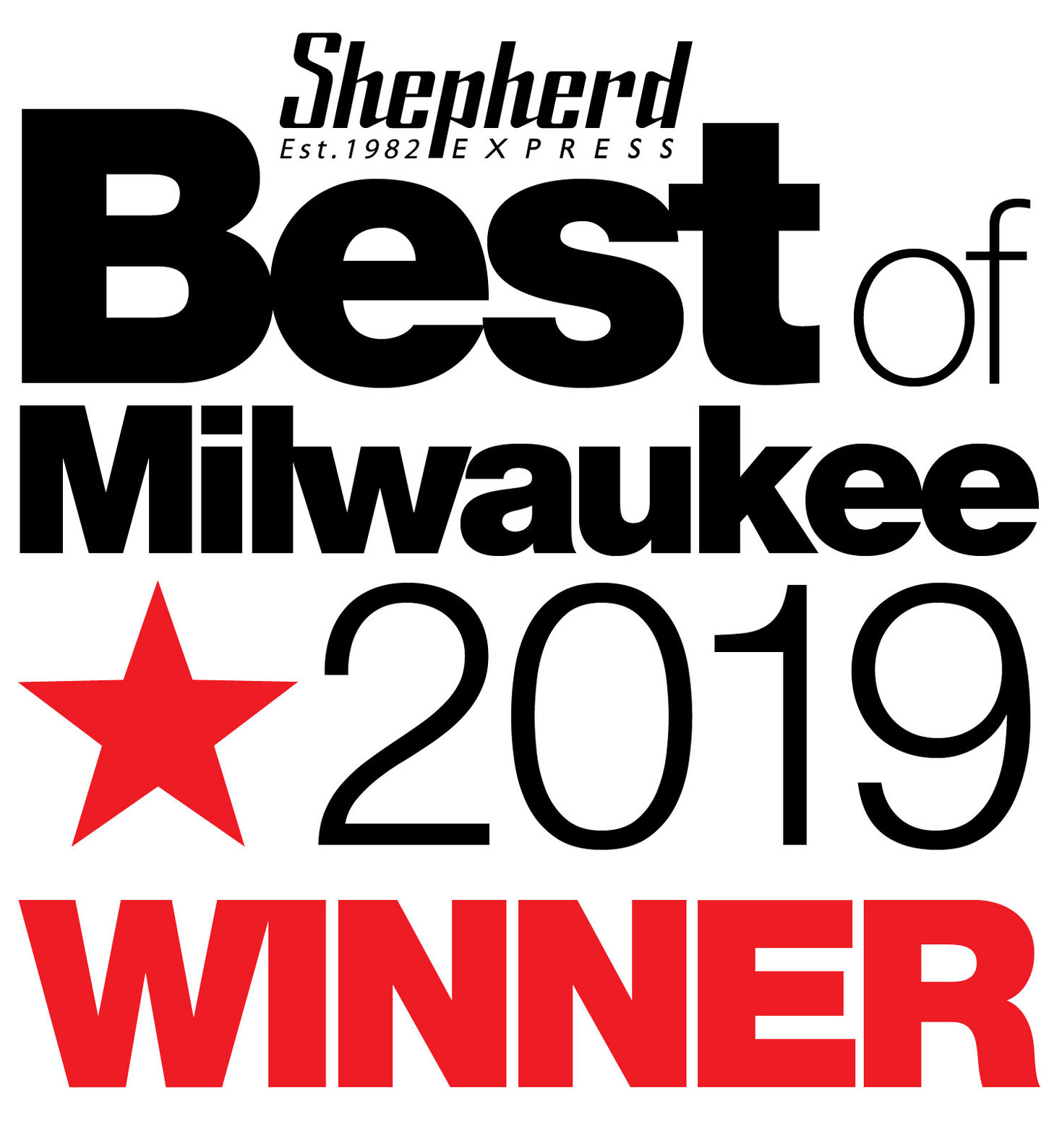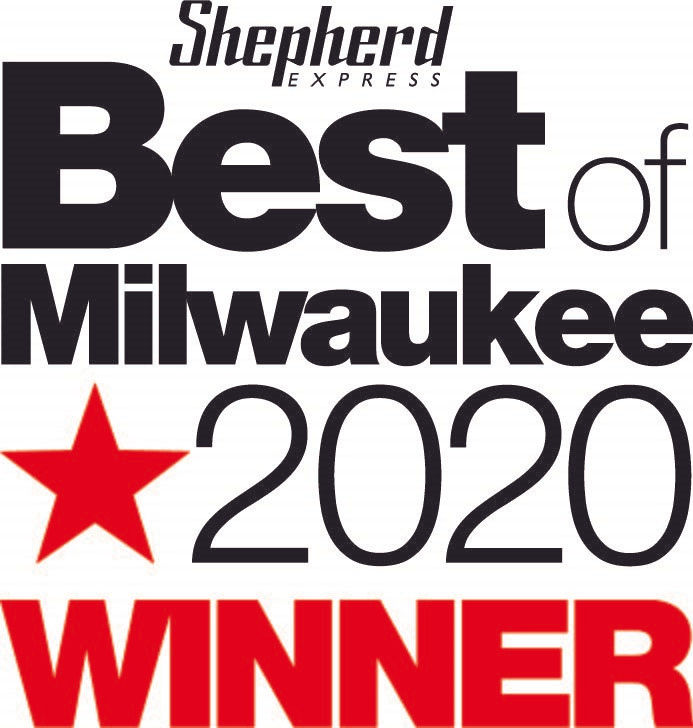 Come visit our pet supply store in Milwaukee, WI specializing in quality food, treats, and supplies for cats and dogs.